San Diego Real Estate Blog
The goal of our blog is to help you make the right choice before you buy. Every month, we will post articles that provide helpful insights and suggestions on finding the right option for you.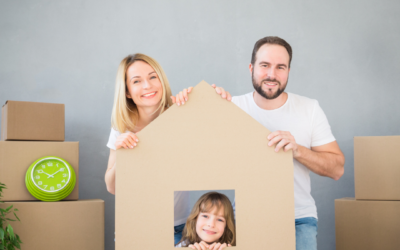 Get Pre-approved When you apply for a loan at a bank, they do not know your lifestyle expenses. For this reason, sometimes they will approve you for a loan that is more expensive than you can afford. When you are deciding how much you are comfortable spending on a...