San Diego Real Estate Blog
The goal of our blog is to help you make the right choice before you buy. Every month, we will post articles that provide helpful insights and suggestions on finding the right option for you.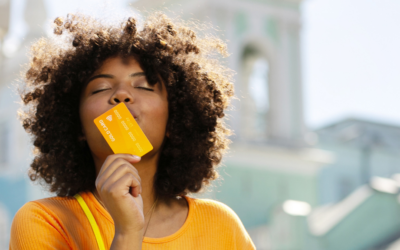 If you haven't checked your credit score in a while, now is the time to do so. Knowing your credit score and taking steps to continuously improve it provides multiple benefits, especially when it comes to making residential or commercial property purchases. We've put...