San Diego Real Estate Blog
The goal of our blog is to help you make the right choice before you buy. Every month, we will post articles that provide helpful insights and suggestions on finding the right option for you.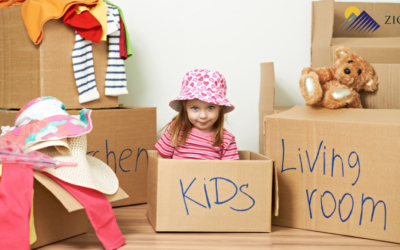 Whether you're moving cities after a chance to work remotely or upsizing for your growing family, it's always a wonderful feeling to find your next dream home.  So now that you've navigated the buying process, it's time for packing, carrying, and adjusting to a new...