San Diego Real Estate Blog
The goal of our blog is to help you make the right choice before you buy. Every month, we will post articles that provide helpful insights and suggestions on finding the right option for you.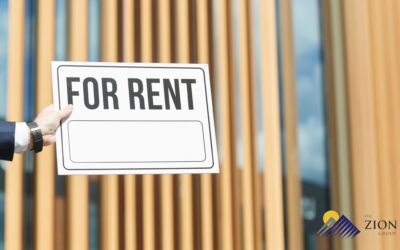 Covid has caused a pause in Real Estate Before a pandemic interrupted the economy, commercial real estate was projected to have a great year in 2020. At the beginning of the year, it looked like these projections might be accurate as bidding wars infiltrated the...