Welcome to the Zion Group!
The Zion Group is a team of professionals committed to providing our clients with the highest quality of client representation for their business or real estate, the sale and purchase of residential and commercial real estate, and the sales and purchases of businesses.
We are a Southern California based Company with over 19 years of direct industry experience. Our clients are located in various regions of California including San Diego County, Los Angeles, Orange County, the Inland Empire, and parts of Northern California.
At The Zion Group, our ultimate goal is to create lasting relationships with each of our clients so that we may continue providing excellent service for many years to come. However you interpret your vision of reaching the top of the mountain, we'll be there to help you in any we can.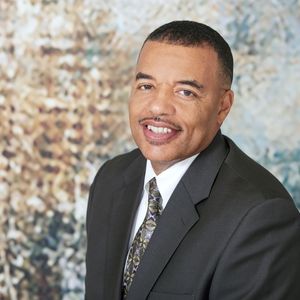 About Keith McLaurin
Keith McLaurin is the President for Zion Realty and Commercial. Keith has over 19 years of industry experience in commercial real estate and business purchases. Keith is a business executive with a broad experience in all aspects of business financing, business sales, and mortgage planning. He has direct experience with SBA Lending, commercial real estate, and residential mortgages. Interested in financing opportunities for real estate projects (commercial and residential) and business sales opportunities.
We are committed to providing superior customer service to our clients. The success of your transaction is enhanced by bringing The Zion Group in early in the process so we can provide indicative terms, and thereby allowing you to leverage our relations with various financing, real estate, and business brokerage sources. Beyond our hands-on approach to our business, our single biggest value add is our relationships at a senior level with top state, regional, and local lenders, real estate professionals, and business intermediaries. We will be your advocate throughout the process!
We hope you give us the opportunity to help you reach the top of your mountain. Contact Us Today!

Keith McLaurin | President
CA ID#01190109 / NMLS#1209195
4660 La Jolla Village Dr. Suite 100
San Diego, CA 92122
eFax: 858.408.9200
844 946 6669
Contact Us
Please complete the form below and a team member will be in touch shortly.