San Diego Real Estate Blog
The goal of our blog is to help you make the right choice before you buy. Every month, we will post articles that provide helpful insights and suggestions on finding the right option for you.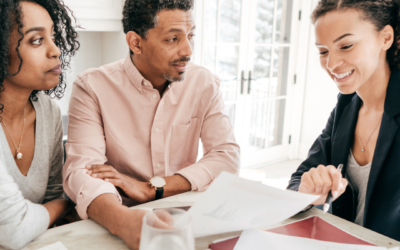 Are you getting ready to sell your property? The process involves more than just placing a "For Sale" sign on your lawn or window. Especially since the property buying season begins to pick up as the weather gets warmer, you'll want to be prepared to attract the best...