San Diego Real Estate Blog
The goal of our blog is to help you make the right choice before you buy. Every month, we will post articles that provide helpful insights and suggestions on finding the right option for you.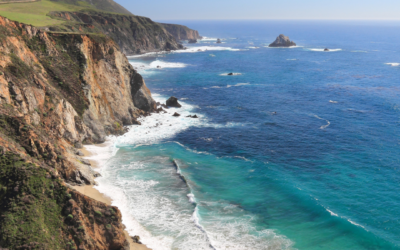 As one of the largest and most diverse states in the United States, California has long been a beacon of opportunity, a hub of innovation and highly desired place to call home. However, as home prices continue to rise and the cost of living increases, many...