San Diego Real Estate Blog
The goal of our blog is to help you make the right choice before you buy. Every month, we will post articles that provide helpful insights and suggestions on finding the right option for you.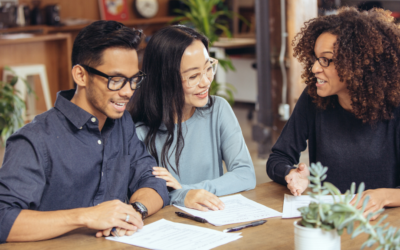 With home values in San Diego rising and mortgage rates at some all-time lows, it can be a good time for homeowners to cash out on their equity. To help satisfy your curiosity on what a cash-out refinance is and how it can benefit you, we've put together the...