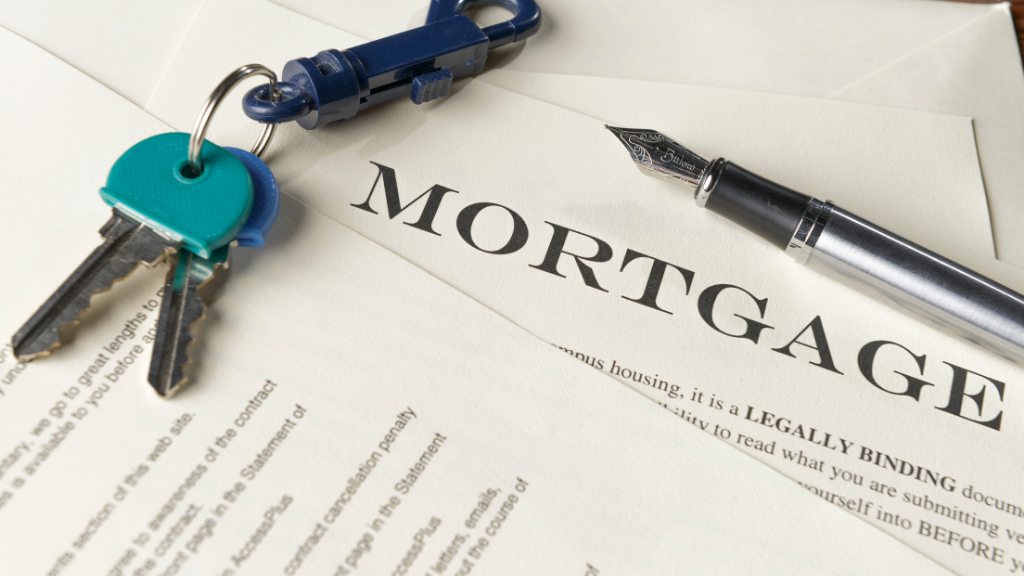 When financing a commercial real estate property, you've probably considered using a commercial mortgage broker. Or perhaps you're curious about who they are and how they help. Commercial mortgage brokers are key in helping any real estate investment plans close out smoothly. While a real estate agent will help you find a great property, it's brokers who help you seal the deal with the right funding. 
To help you better understand their role and benefits, we've provided answers to 5 top questions about commercial mortgage brokers. 
What is a Commercial Mortgage Broker? 
Commercial mortgage brokers, or real estate loan brokers, help connect borrowers seeking funding with lenders. The best brokers focus on the borrower's needs and become their best friend in getting the right funding for their real estate investment plans. They have relationships with lending partners and can help borrowers shop for the best loans available for their situation. 
How Do Commerical Mortgage Brokers Help You Locate a Lender?
Finding the right lender for your financing needs is not as easy as you may think. With so many loan types, property types, and special circumstances to consider, a single lender won't be able to offer loan programs for all situations. This is where a commercial mortgage broker comes in to help. 
They have relationships with multiple lenders and knowledge about all the different available loan types to help find you the best offer for your situation. You also don't have to risk not getting a loan approved by a lender and having to go through the entire process of finding a new one. A commercial mortgage broker is able to submit your loan application to multiple lenders and increase your chances of securing a loan. 
Can Commercial Mortgage Brokers Help You Save Money?
It's a common myth that using a commercial mortgage broker is more expensive than going directly to a lender. In fact, mortgage brokers can help you save money in various ways. This includes:
Providing bargaining power to facilitate better loan terms

Accessing lower interest rates and flexible underwriting of a loan 

Getting you lower fees with lenders they have a relationship with

Helping you draft the loan structure to ensure its best for you in the long term 
How Do Commercial Mortgage Brokers Save You Time?
Since time is money, a commercial mortgage broker's help can save you even more when you use their services. Their networking abilities and experience help you save time from researching and figuring out the best loan for your situation and which lenders offer a suitable loan program. They are also up-to-date with the changes in banking regulations and lending environments.
By knowing you will be able to secure a loan, the time it takes for closing will also reduce. In a competitive market like San Diego, it helps to have your financing in place to ensure you get the property you want. A commercial. mortgage broker can help you negotiate, keep your mortgage process on track, and provide a seamless closing process. 
How Can Real Estate Agents Benefit from a Mortgage Broker?
Quality mortgage brokers have relationships with lending institutions and a database of information about the different lending rates and terms available. They also have knowledge of financial details by studying lending contracts and credit reports. As a real estate agent, it is beneficial to partner with a mortgage broker like The Zion Group, so you can focus on finding the right property for your client. When it comes time to close the deal, a mortgage broker can ensure your client secures a loan with the best rates and structures for their needs. 
Zion Capital Commerical and Mortgage is a division of The Zion Group that works with numerous national and regional lending partners to exceed your expectations when it comes to real estate financing. Don't settle when it comes to loans – request a free consultation today to find out how we can help you. 
– The Zion Team
Phone: (858) 324-1951 | To schedule a meeting or call, click here.