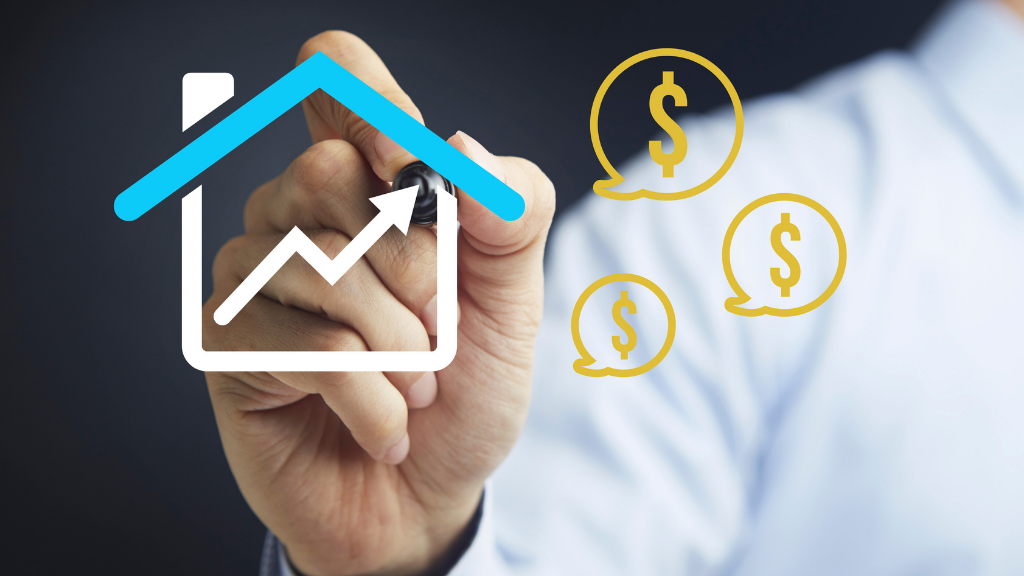 If you want to buy a home but aren't sure if you're ready yet, think again! You may assume that waiting a few months won't make a big financial difference, but the truth is it does – especially in the San Diego housing market. 
With home values rising, the cost of waiting is more than you think. This article will detail exactly what we mean and why you shouldn't wait too long to purchase your dream home. 
What is Cost of Waiting? 
The cost of waiting refers to the additional funds it takes to purchase a home, especially if interest rates and home prices increase. In real estate, the cost of waiting takes into account not only the increased home value but also other factors such as:
Loss in property appreciation 

Down payment increases

Mortgage insurance increases

Loan amount increases

Annual percentage rate (APR) increases 
Example of Waiting to Buy in San Diego County  
Imagine you are looking at a home with a property value of $500,000 today. It's in an amazing neighborhood and includes all the amenities you want. To make this property yours, you can expect a:
$50,000 downpayment 

$450,000 loan amount

4.209% APR

$187 in mortgage insurance 
However, these numbers will rise by waiting just 6 months, and your dream home will become more out of reach. Instead of $50,000 saved for a downpayment, you'll need an extra $1,996. 
If you wait one year, the home value will increase by 8.66% to $543,303, and you'll have an APR of 4.831%. That means you'll need an extra $4,330 in downpayment and will be paying $204 in mortgage insurance. 
And the costs don't end here. Waiting a year leads to almost $4,000 more in total annual expenses. When you add in other costs, such as the loss in property appreciation, the amount you could be saving between now and next year is $51,352!
What You Could Do With $50,000  
Not only does the cost of waiting mean you'll be spending more money to purchase a home, but you'll also be losing out on what you could do with the amount you could have saved. Have you considered what you would do with over $50,000 in extra funds?
For example, you could:
Cover a 4-year college tuition

Remodel your bathroom

and

kitchen

Cover the downpayment for another house

Purchase a 2022 BMW 4 series 5-seater with a turbo engine

Go on a 7-day Caribbean cruise for two with a balcony room (x 25 trips!)
Are you really going to let these savings pass you by for another year? Don't let the cost of waiting add up with each month you hesitate. Book your free planning consultation today to get a custom cost-waiting analysis of the amount you could be using elsewhere. 
– The Zion Team
Phone: (858) 324-1951 | To schedule a meeting or call, click here.