Trusted Apartment Brokers in San Diego: Your Key to Finding the Perfect Home
Welcome to The Zion Group, your trusted partner in navigating the vibrant San Diego apartment market. If you're searching for your dream apartment in America's Finest City, you've come to the right place. In this comprehensive guide, we will explore the valuable role of apartment brokers in San Diego and how they can assist you in finding the perfect home. With their expertise, market knowledge, and extensive network, apartment brokers are dedicated to helping you discover the ideal living space that meets your unique preferences and requirements. Let's delve into the world of San Diego apartment brokerage and unlock the key to finding your ideal home.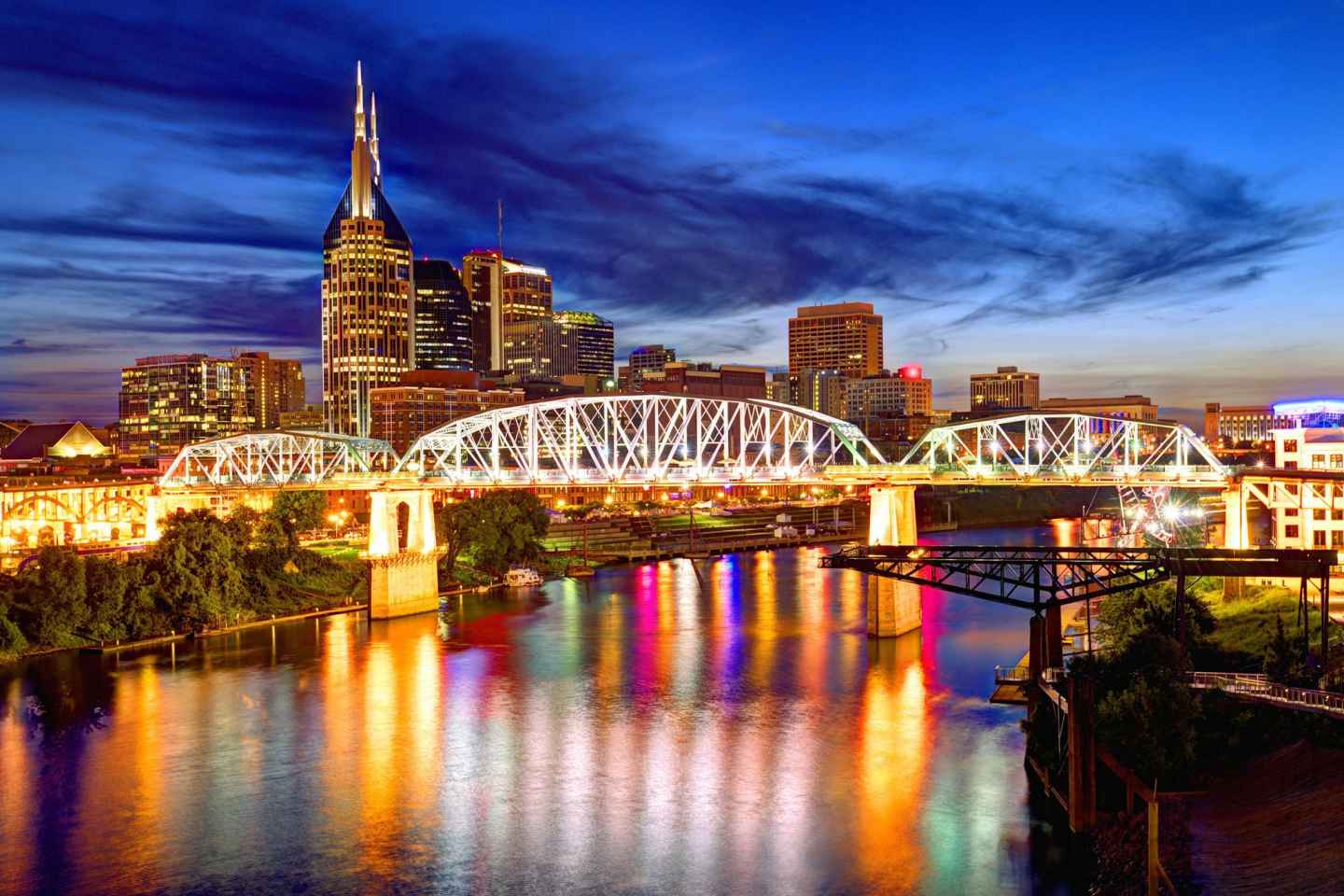 Why Choose an Apartment Broker in San Diego?
In a competitive real estate market like San Diego, having an experienced apartment broker by your side can make all the difference. In this section, we will discuss the advantages of working with an apartment broker, including:
Market Expertise:
Apartment brokers possess in-depth knowledge of the local market trends, neighborhoods, and available properties. They can provide valuable insights to help you make informed decisions.
Extensive Network:
Brokers have access to a vast network of property owners, landlords, and other industry professionals. They can tap into this network to find exclusive listings and off-market opportunities that may not be readily available to the public.
Time and Effort Savings:
Searching for an apartment can be time-consuming and overwhelming. Apartment brokers streamline the process by conducting personalized searches, scheduling property viewings, and negotiating on your behalf, saving you valuable time and effort.
Negotiation Skills:
Brokers are skilled negotiators who can secure favorable lease terms and rental prices. They advocate for your best interests and strive to get you the best deal possible.
The Apartment Brokerage Process
Understanding the apartment brokerage process is essential for a smooth and successful experience. In this section, we will outline the typical steps involved when working with an apartment broker, including:
Initial Consultation:
The broker will meet with you to understand your preferences, budget, and desired location. This consultation helps them narrow down the search and tailor their recommendations to your specific needs.
Property Search:
Based on your criteria, the broker will conduct a thorough search for available apartments in San Diego. They will present you with a curated list of options that align with your preferences.
Property Viewings:
The broker will schedule property viewings, accompany you to each appointment, and provide valuable insights about the features, amenities, and neighborhood.
Offer and Negotiation:
Once you find a desirable apartment, the broker will help you craft a strong offer and negotiate with the landlord or property owner on your behalf.
Lease Signing:
Once the terms are agreed upon, the broker will guide you through the lease signing process, ensuring you understand all the details and obligations.
The Benefits of Choosing The Zion Group as Your Apartment Broker
At The Zion Group, we are committed to providing exceptional apartment brokers in San Diego. In this section, we will highlight the benefits of choosing us as your trusted apartment broker, including:
Extensive Local Knowledge:
Our team has extensive knowledge of San Diego's neighborhoods, market trends, and rental regulations. We leverage this knowledge to guide you towards the best neighborhoods and properties that match your lifestyle and preferences.
Personalized Approach:
We take the time to understand your unique needs and preferences. Our personalized approach ensures that we present you with options that align with your specific requirements.
Extensive Network:
Our strong network of property owners, landlords, and industry professionals gives us access to exclusive listings and off-market opportunities, providing you with a competitive advantage in the search for your dream apartment.
Exceptional Service:
We prioritize providing exceptional service and building long-term relationships with our clients. We are dedicated to exceeding your expectations throughout the entire apartment search and leasing process.
San Diego Neighborhoods:
Discovering the Perfect Location for Your Apartment
Choosing the right neighborhood is a crucial aspect of finding your ideal apartment in San Diego. In this section, we will explore some of the most popular and sought-after neighborhoods in the city, each offering its unique charm and amenities. From vibrant downtown living to coastal communities and suburban retreats, we will provide an overview of the neighborhoods' characteristics, proximity to amenities, transportation options, and lifestyle factors. Understanding the different neighborhoods will help you narrow down your search and find a location that aligns with your preferences and enhances your living experience in San Diego.
Finding the perfect apartment in San Diego can be a daunting task, but with the assistance of a trusted apartment broker, it becomes an exciting and rewarding journey. At The Zion Group, we are here to guide you through the process, leverage our market expertise, and connect you with the ideal living space that meets your needs and desires. Let us be your trusted partner in the search for your new home, and together, we'll make your apartment hunting experience a seamless and successful one.