Our Blog
The goal of our blog is to help you make the right choice before you buy. Every month, we will post articles that provide helpful insights and suggestions on finding the right option for you.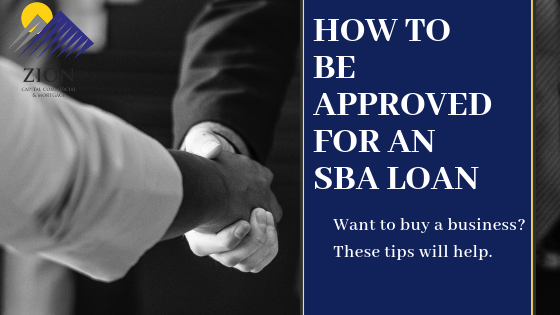 Being approved for an SBA loan to purchase a building isn't as difficult as you would think. It's all about planning and being prepared at the time of applying for a loan.
In this article, we are going to cover what you need to do to qualify for a small-business loan. We are also going to share a few tips to help ensure that you are ready to apply for an SBA loan.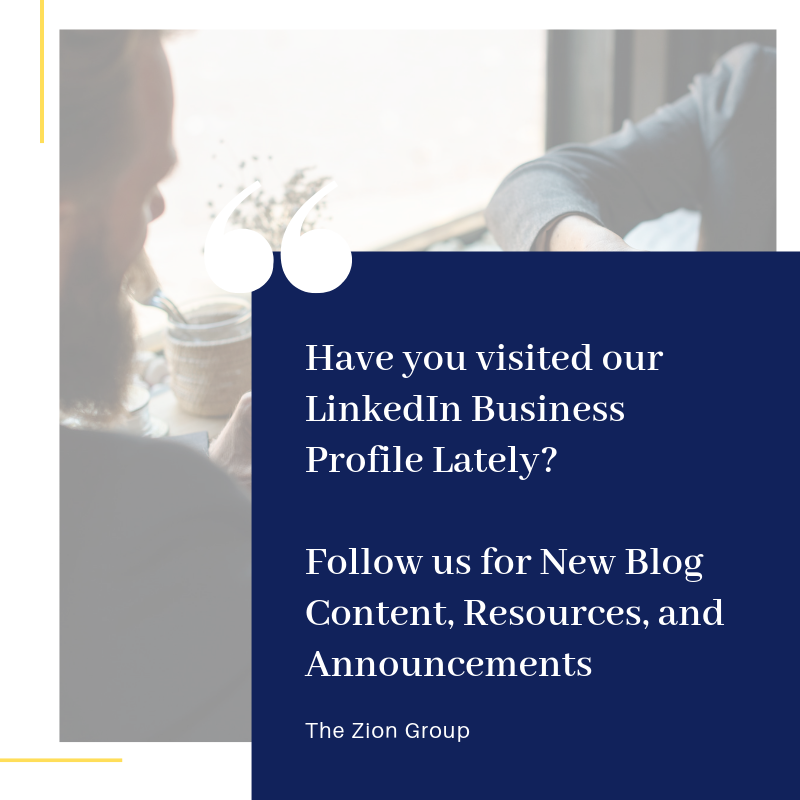 We are constantly building our community to help consumers education themselves and find the right choice for their real estate needs.
Get notified! Follow our LinkedIn Page.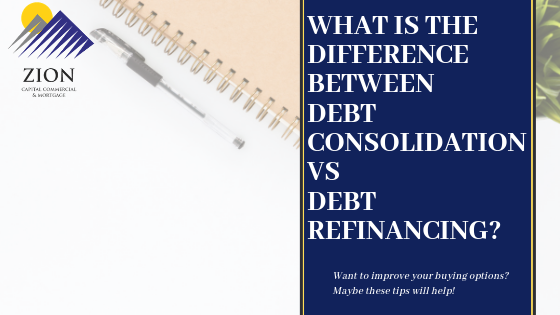 Through debt consolidation and refinancing, you can improve your financial situation. You can have the opportunity to gain better interest rates, better overall terms, and lower payments.
Seems ideal! They both have the same outcome, right?
On the surface, they seem the same, but when you dig into the definition, they have very different goals that are important to consider if you are attempting to improve your buying opportunities.
In this article, we are going to explore the difference between the two and give tips to help you make the right choice.